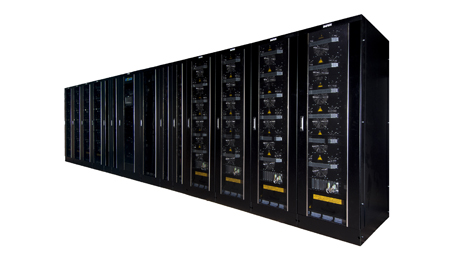 Legrand announced that it has signed a joint venture agreement to take a participation in the Borri Group. Legrand, global specialist in electrical and digital building infrastructures (€5 billion sales, 36000 staff in 2016), started their entry into the UPS market in 2010, and have since made 8 acquisitions or joint ventures in UPS companies,
Monday, 01 September 2014
The merge is a culmination of a process of industrial integration that began long time ago. Thanks to the synergy combining the levels of technology and owned patents, the two companies will significantly increase their competitiveness by bringing the Made in Italy in the UPS and renewable energy systems high-end worldwide market.