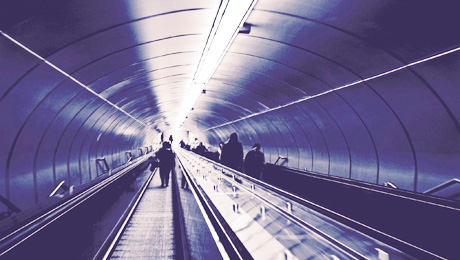 Borri delivers 650 AC and DC UPSs and batteries  for the colossal new Doha Metro project,  powering safety, emergency systems and operations.
Bibbiena Italy 30th January 2017 –  Borri SpA has been awarded by Mitsubishi Heavy Industries, Japan one of the largest single project in the middle east for industrial UPS supplying over 650 units of AC and DC Uninterruptible Power Systems for the prestigious Doha Metro Project in Qatar.
The equipment will be used to power the line signalization, the automated fare collection, emergency lighting and fire system, substation protection, tunnel ventilation system, telecom & SCADA and other critical loads needed to insure safe and proper operations under any power conditions.
Borri was selected for its technical solutions and manufacturing capability to meet the stringent and special design needed for this strategic transportation project.
"We have proven our technical and production capabilities meeting very difficult challenges" explains Enrico Simoni, President and CTO of Borri.
This is one of the world's largest projects for a single metro system. The Doha Metro is a planned rapid transit system in Qatar's capital city that is scheduled to become operational by the end of 2019.  It will have four lines with an approximate overall length of 241 km and 106 stations. The project is also planned in preparation for the 2022 FIFA World Cup.
"Borri is proud to be a part of this colossal project" explains Fausto Beoni CEO of Borri.