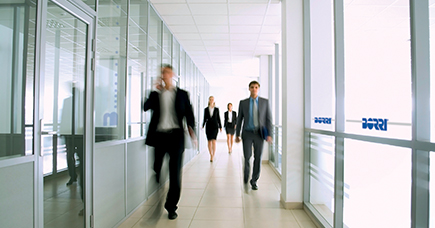 LATEST UPDATE: 26 March 2020.
Further to the latest Italian Government restrictions on industrial production, please be informed that Borri factories and sub-suppliers continue to be operational. Energy companies are, in fact, among strategic business for the country and are exempted from the shutdown.
Borri has tightened all the preventive actions taken in the last few days to secure the uninterrupted production and regular deliveries of the products and services from our Factories.
To keep safe our staff, sub-suppliers, suppliers and customers, here some of the most relevant directives we have taken:
Temporary suspension of travel of our sales staff.
Avoid contact with external people in accordance with government instructions.
Business relations with customers and suppliers are done by video conferencing and/or phone.
Smart working for 60% of the employees in offices.
Service can be done by our teams in the subsidiaries in Dubai, Malaysia, Germany, USA to non-affected areas.
Technical support also via remote access, video conferencing and external service centres.
Packing, loading and unloading of materials are fully done from our people.
Truck drivers must remain on the truck cabin waiting for the end of the loading and unloading operations.
Our factories and sub-suppliers are working at full capacity and we have contingency plans to assure our service as usual.
We confirm that we are doing everything possible to avoid any risk of infection and we will keep you informed on any future possible evolution.